REQUEST FOR TOUR
Thank you for your interest in Haong Waterfall. Please fill in your details below and we will contact you by phone or email within 24 to 48 hours with a tailor-made price & itinerary proposal.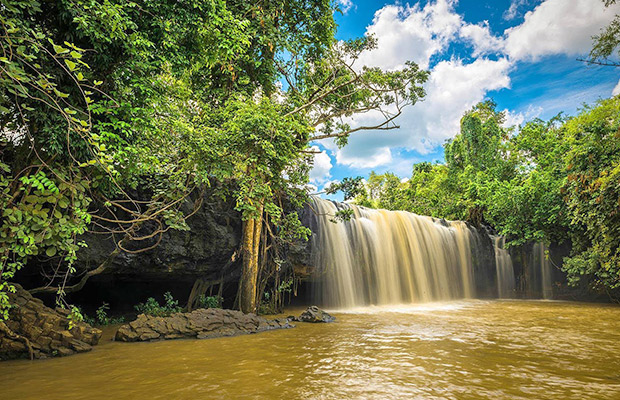 Haong Waterfall
Travel Location Kampong Cham
The site is a mountain that features a cliff and waterfall. Inaccessible at one time, it has become a popular tourist destination in Kampong Cham province. There might be no other place like Haong in the province, where visitors can see real ...